My standard
work environm
ent photo package starts at
$325. 

You'll come away with professional photos that are the perfect way to elevate your website and social media.
 Below, is a standard photo package I did for 
Johnathan Garcia Massage
.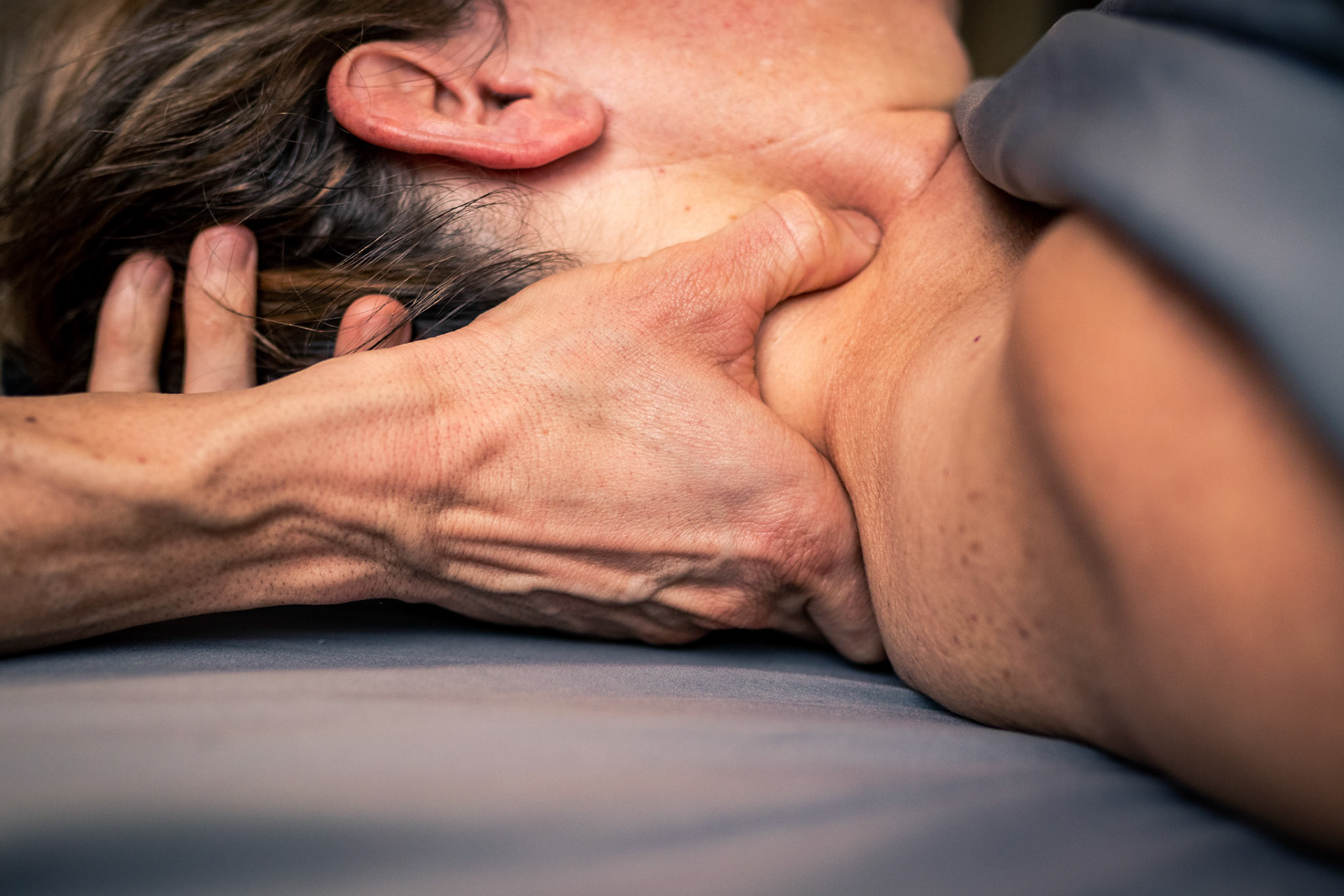 More examples of my corporate photography work was when I was hired to capture stock photography for 
Rocky Mountain Student Media
's the new
advertising website
. My task was to advertise the diversity of products offered from video, radio, and print. Lastly, I showcased the community's use of Student Media.